Olive's Herbs Remaining Balance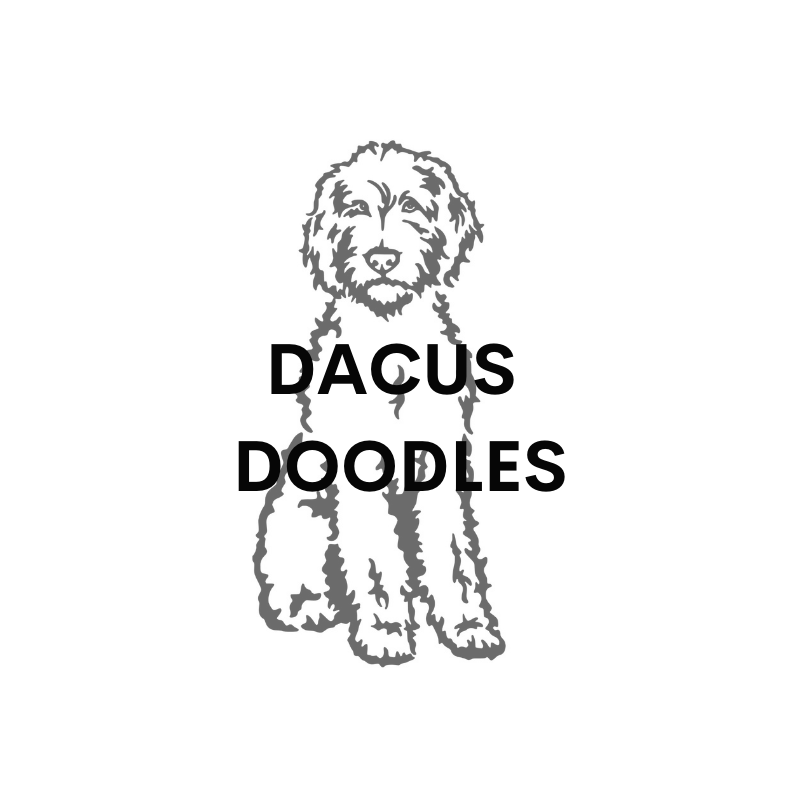 Olive's Herbs Remaining Balance
This is the remaining balance for Olive and Goose's litter.
Remainder and Docusign are due by November 20th.
They will be 8 weeks old on November 21st and can be pick up as early as the 21st if scheduled. Pick up is on November 25th unless other wise scheduled with us. We are so excited for you and can not wait for you to bring your little nugget home! 
Share