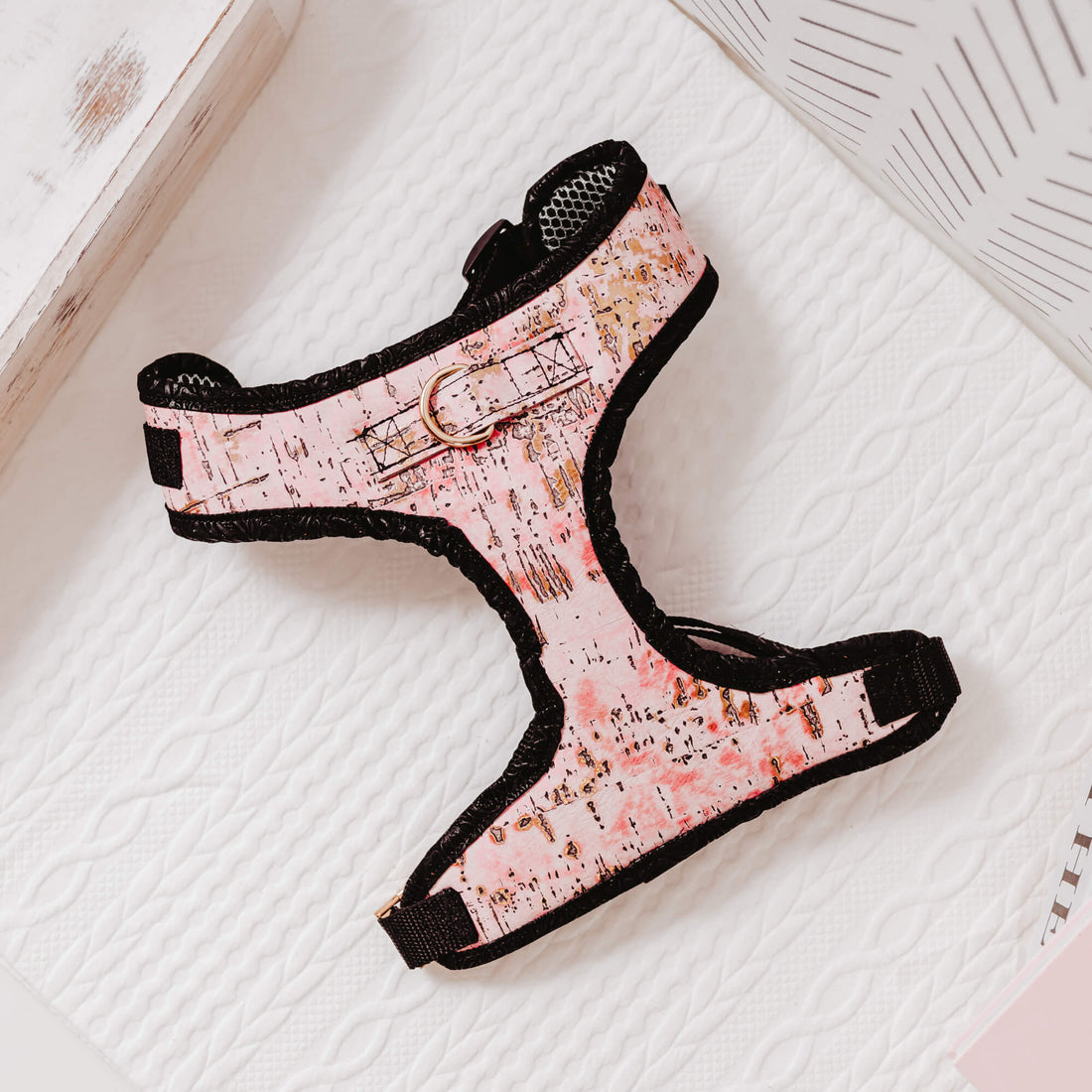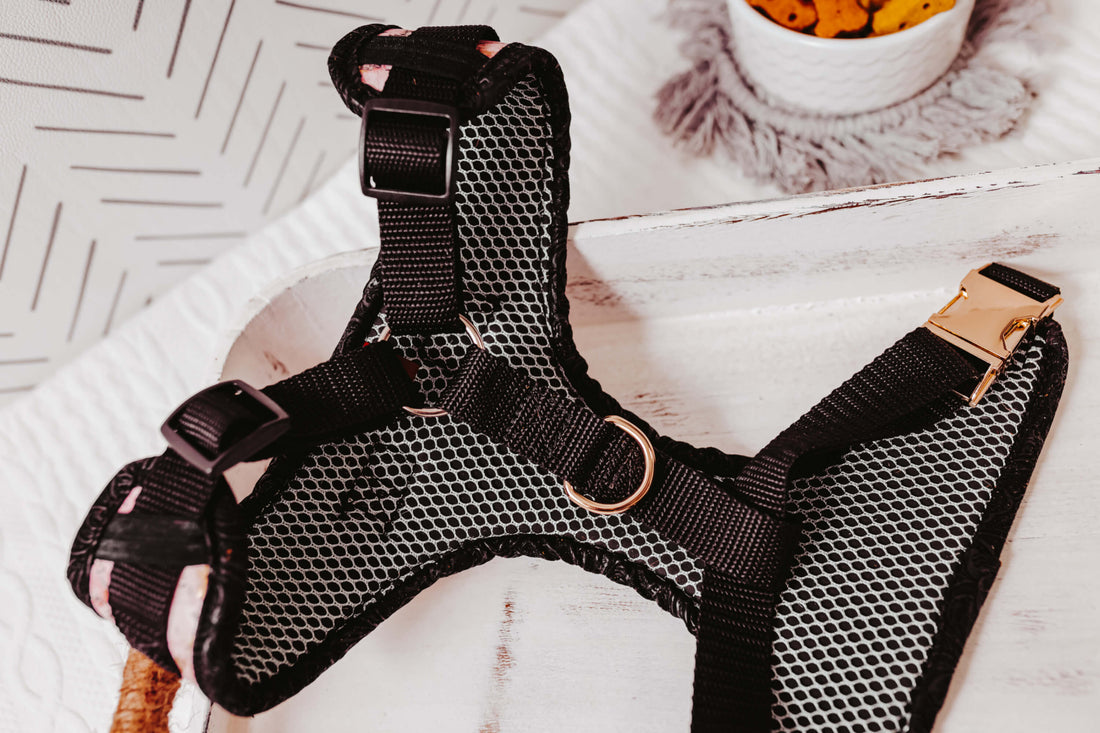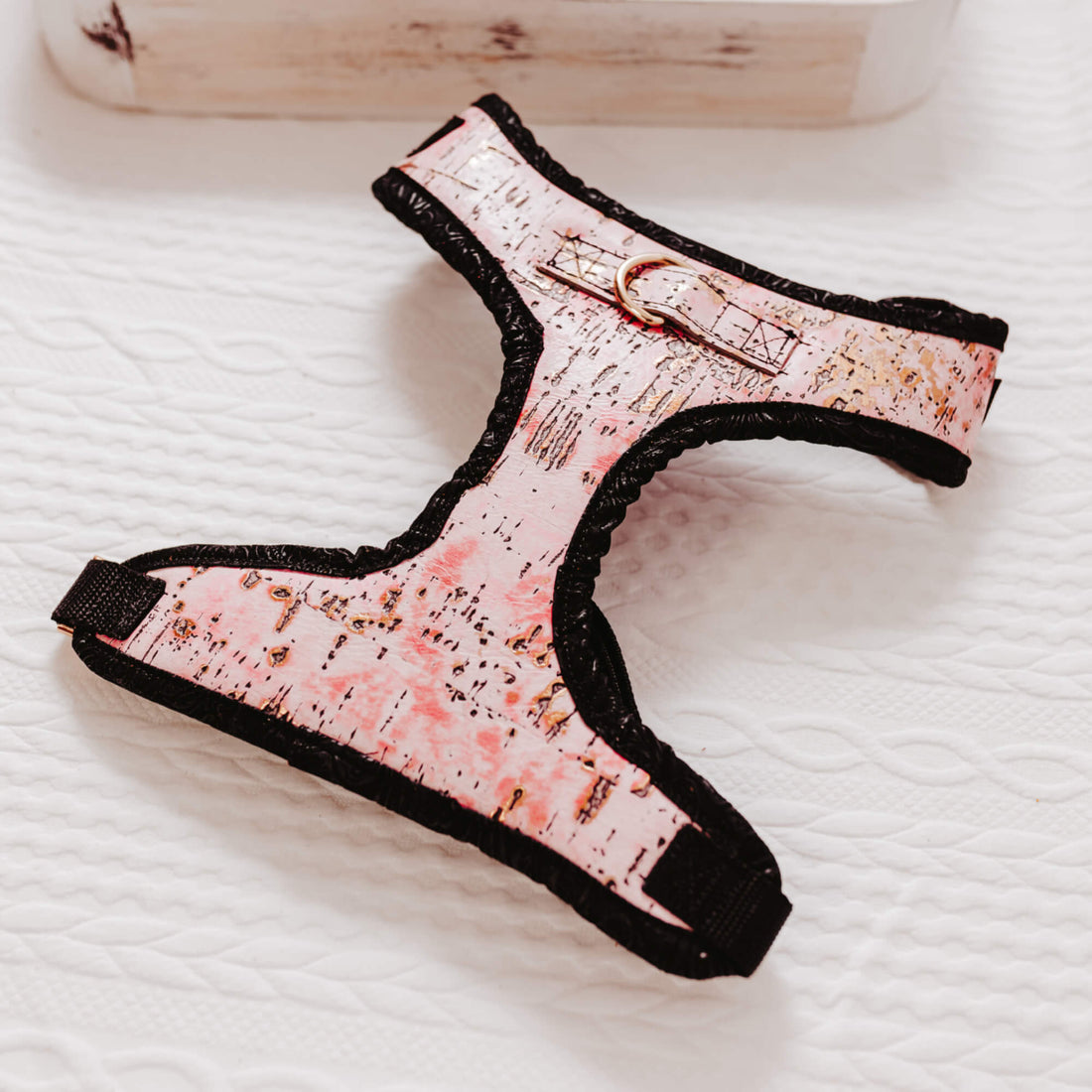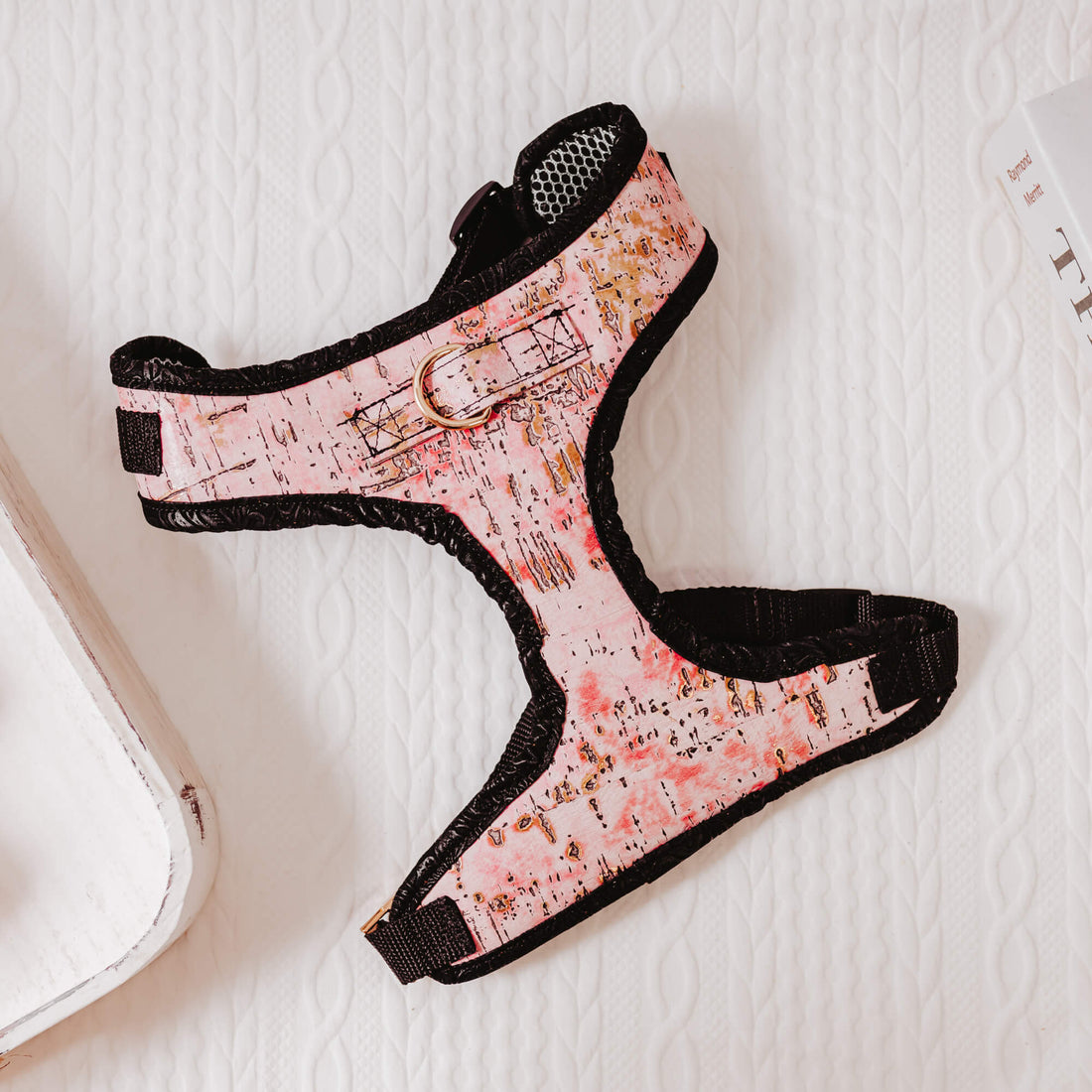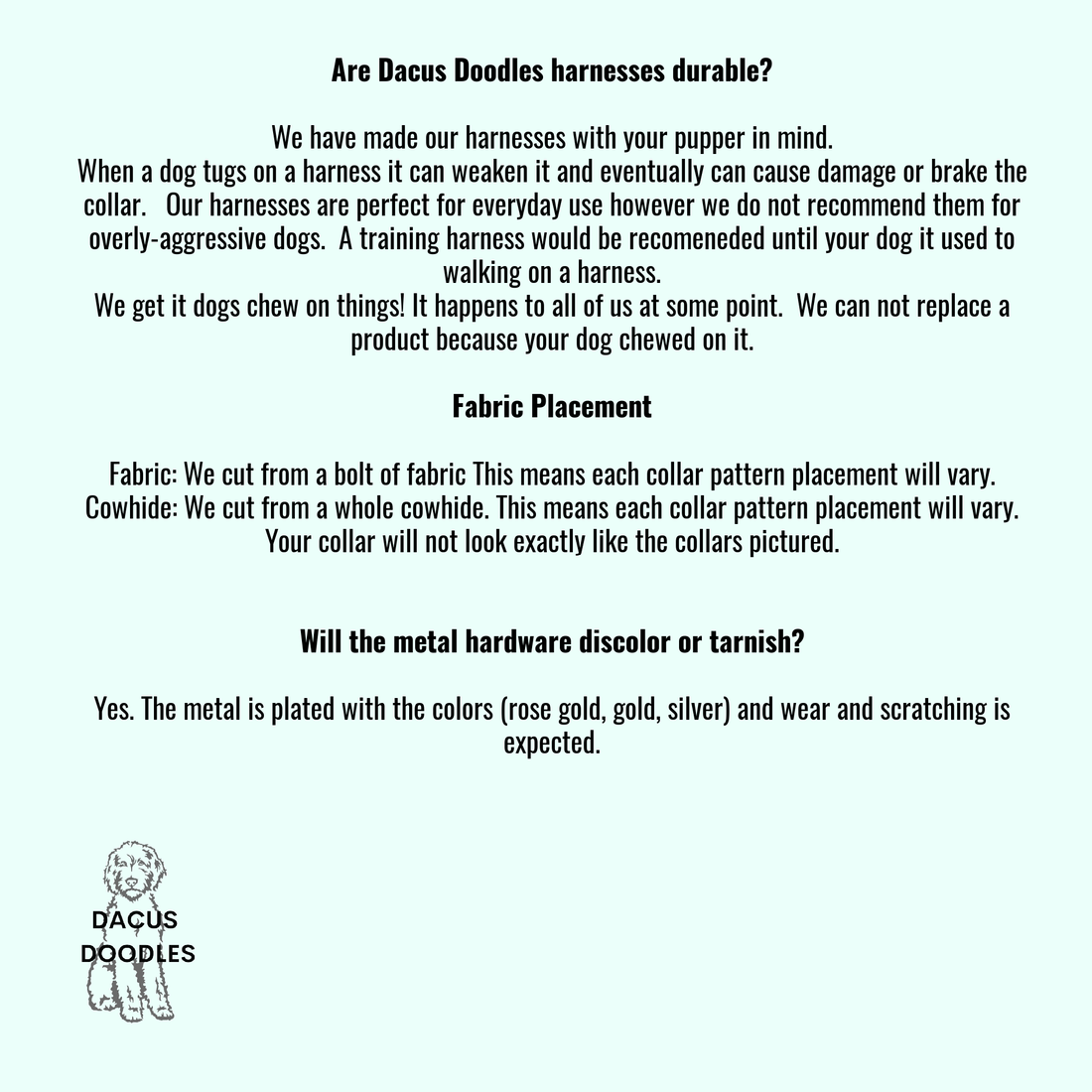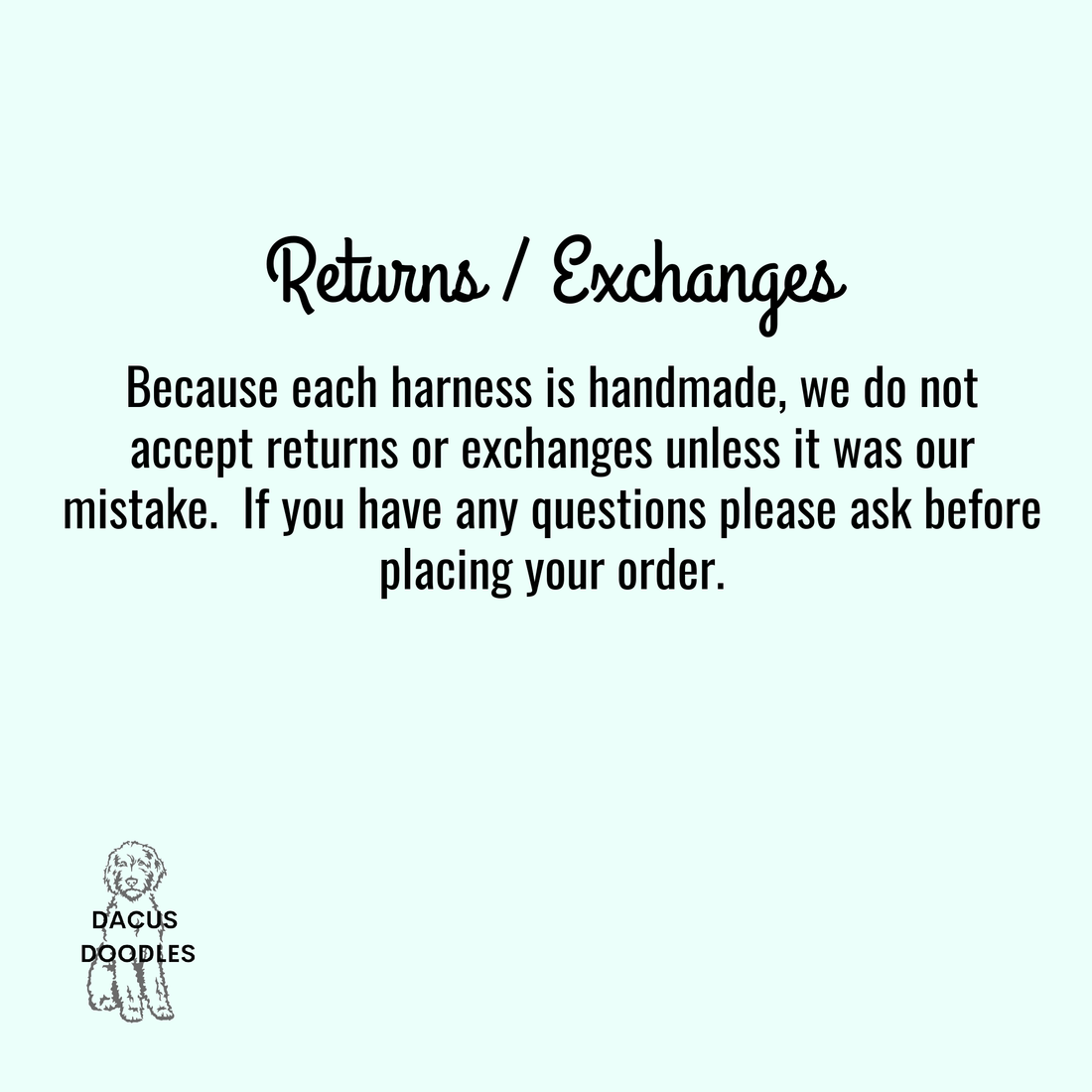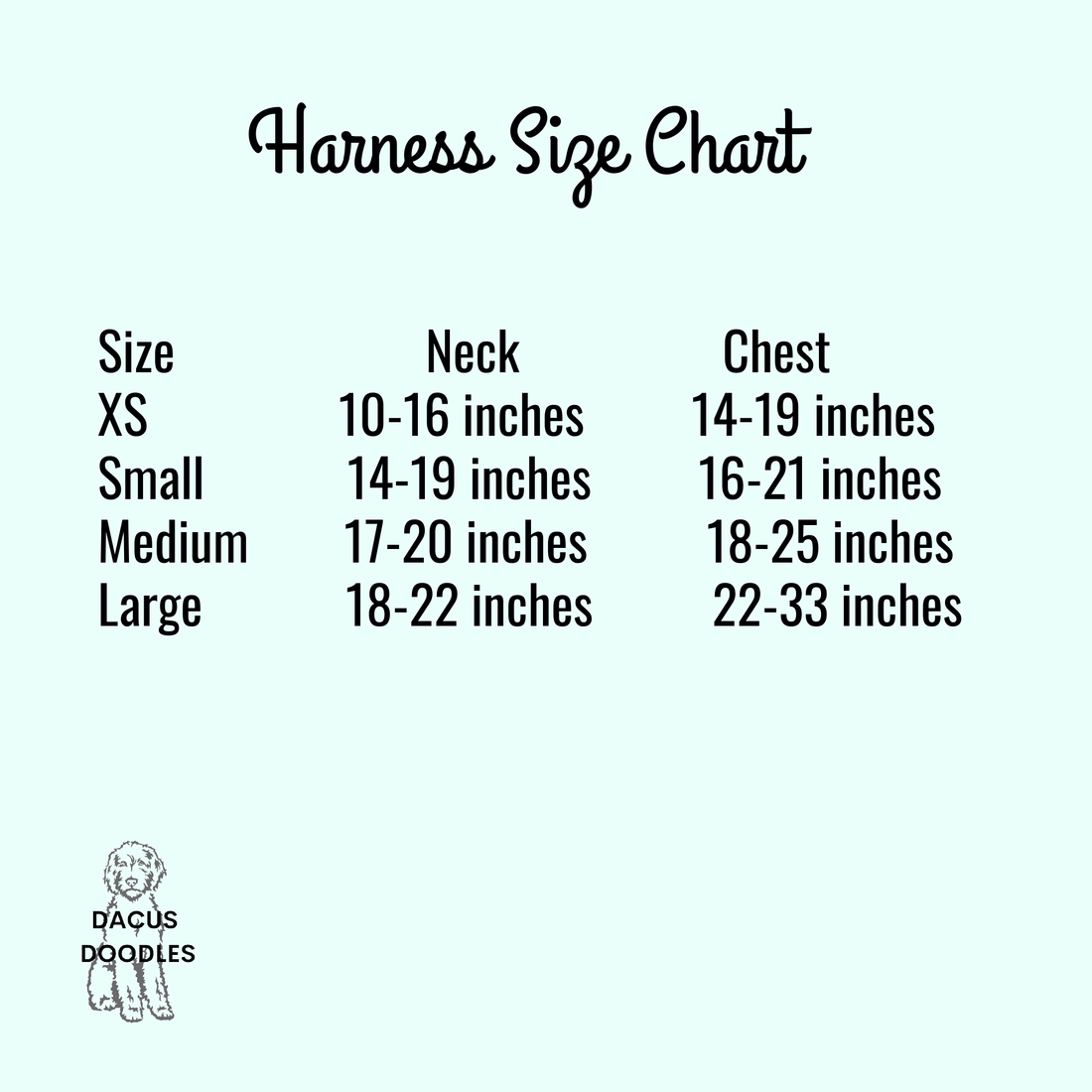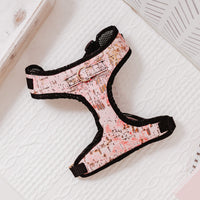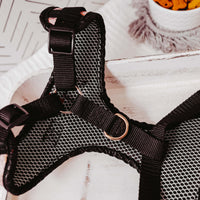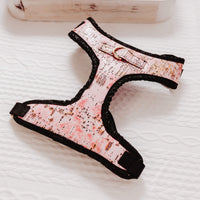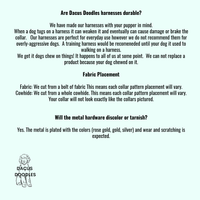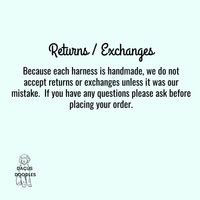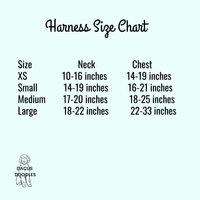 Introducing the trendy Pink Leather Dog Harness! Crafted with soft and supple leather cowhide, this stylish no-pull harness keeps your pup secure and comfortable while the front lead design ensures you're always in control. Easily adjustable for paw-fect fit, this harness lets you and your pup explore with ease and confidence. Ready for a walk?
Pink Leather Dog Harness

Pink leather cowhide with metallic gold accents

We have used neoprene for padding and breathable mesh.

It has a D-ring on the back for leash attachment and another on the front that can be helpful for dogs that pull.

Our harnesses are fully adjustable at both the neck and the chest giving your pupper a great fit!


Size             Neck                       Chest 

XS             10-16 inches        14-19 inches
Small        14-19 inches        16-21 inches
Medium    17-20 inches       18-25 inches
Large        18-22 inches       22-33 inches
We also make a matching dog collar and leash 

If you have any questions, please ask before placing your order.
Because these are hand made the turnaround time is about 2 weeks.

Share