The Tinker Geo Dog Collar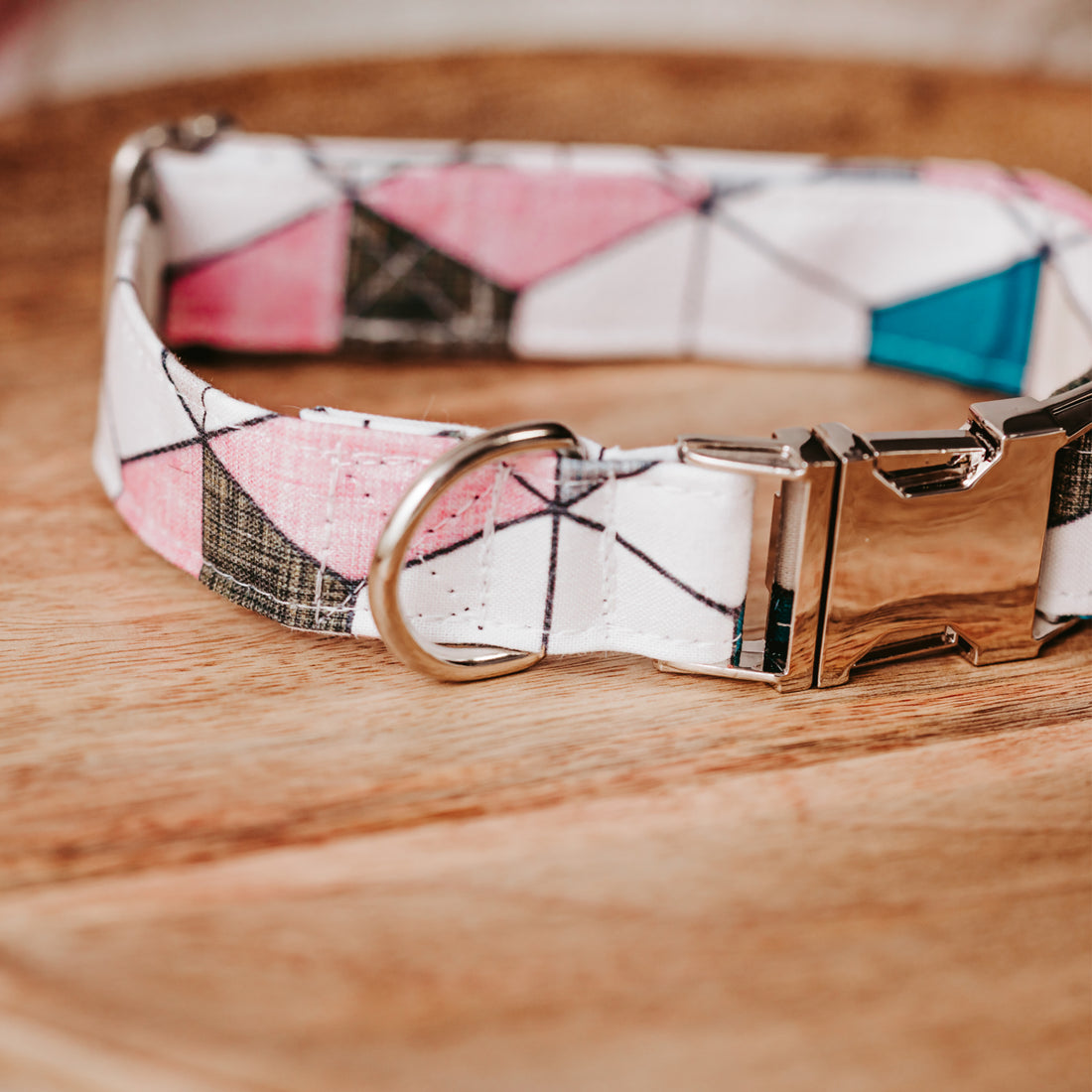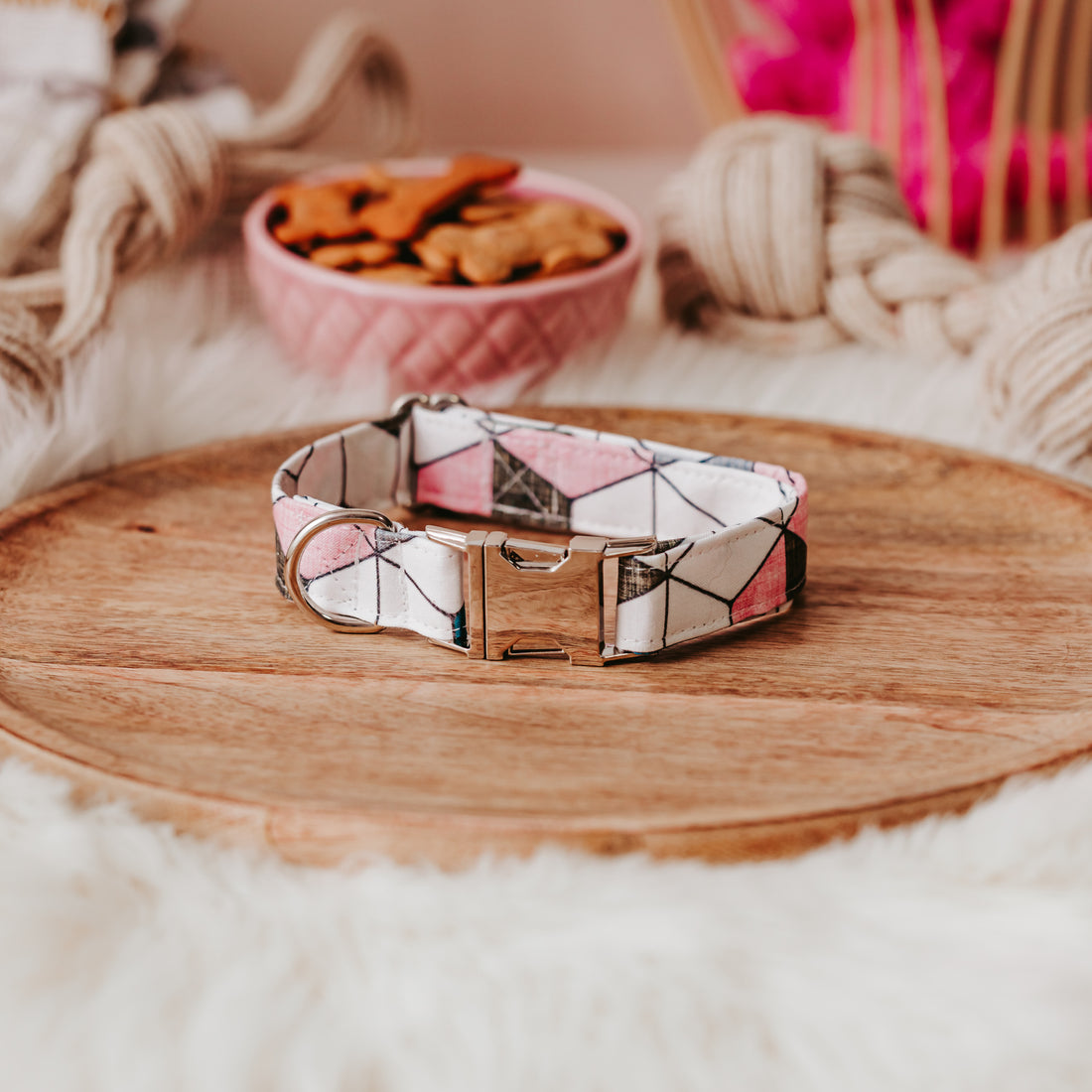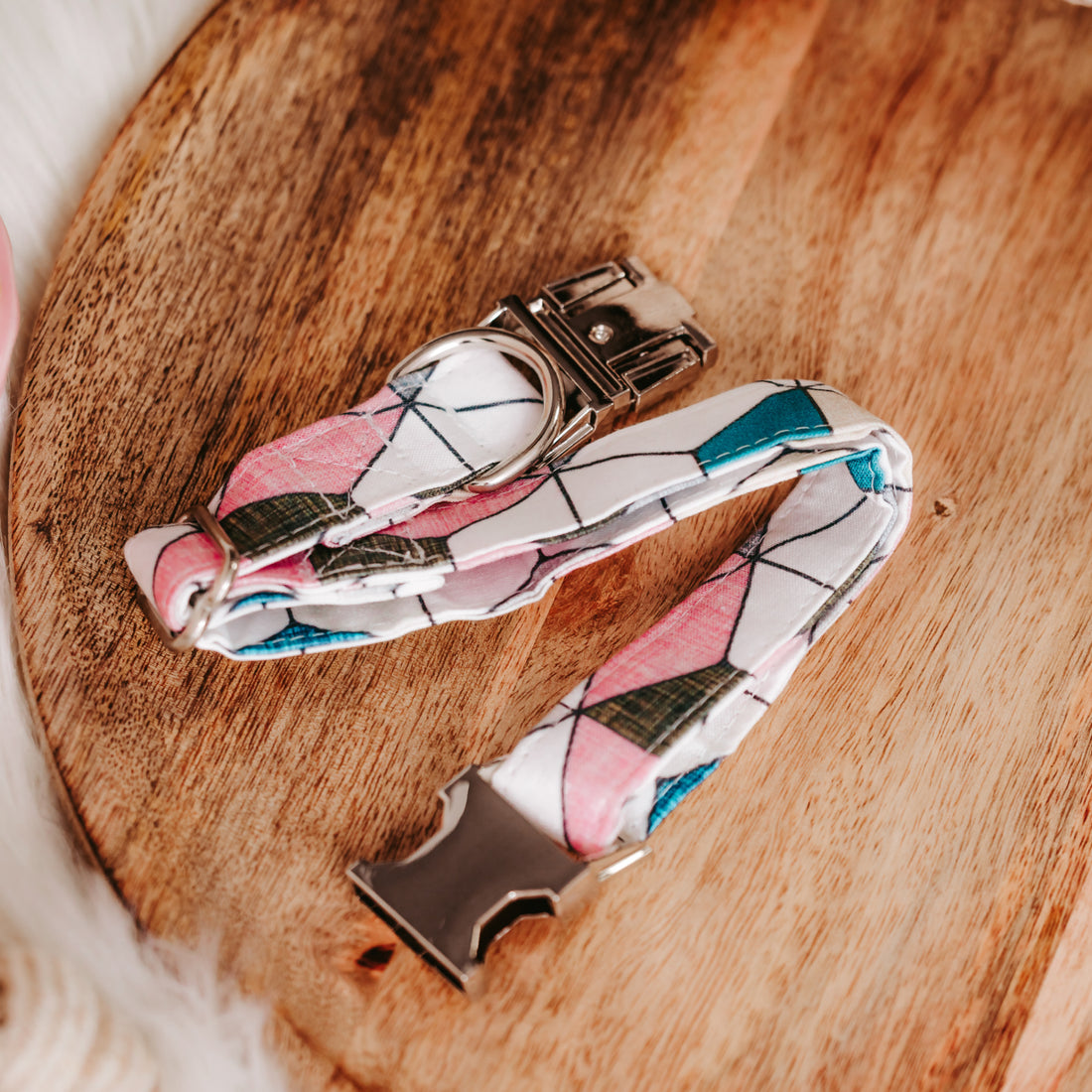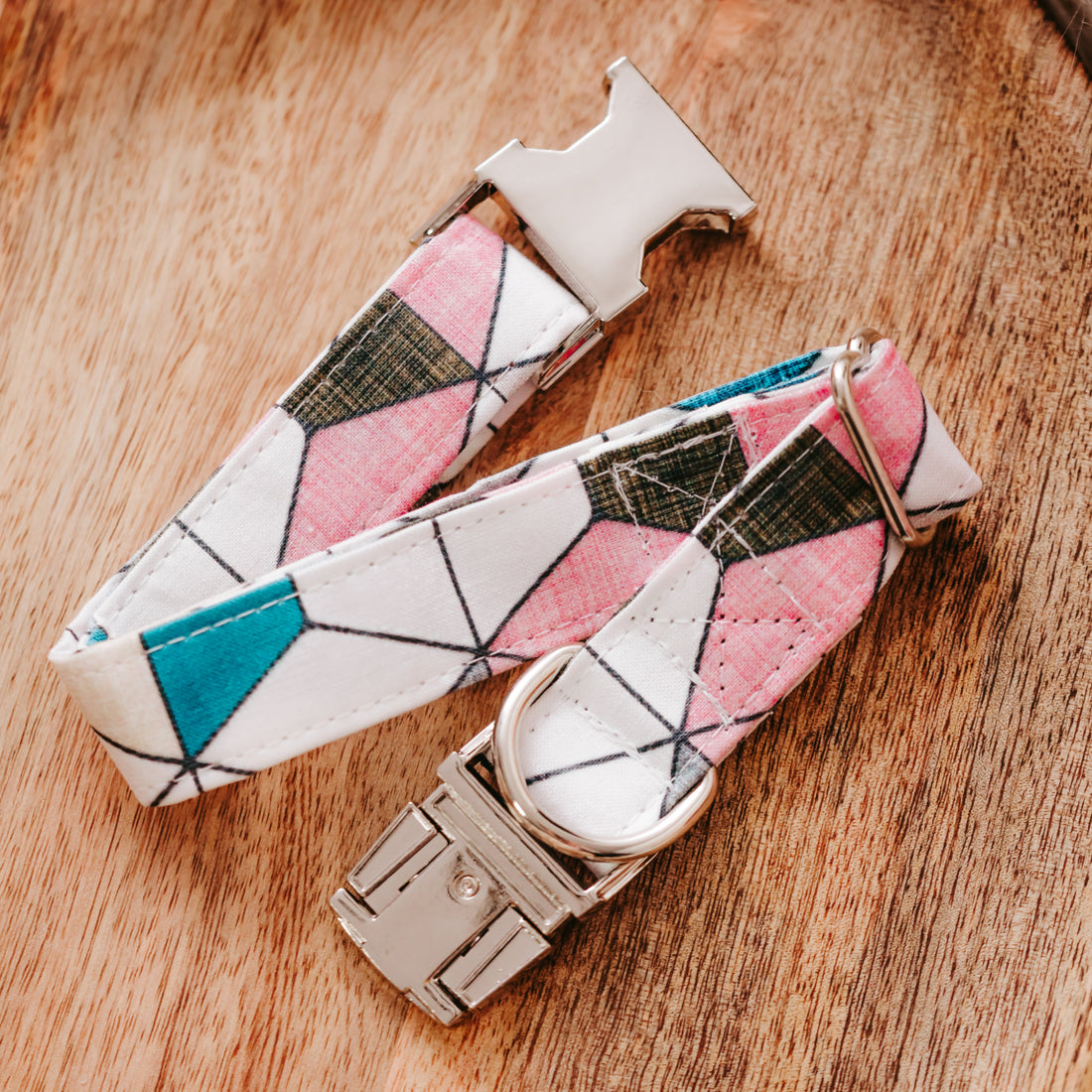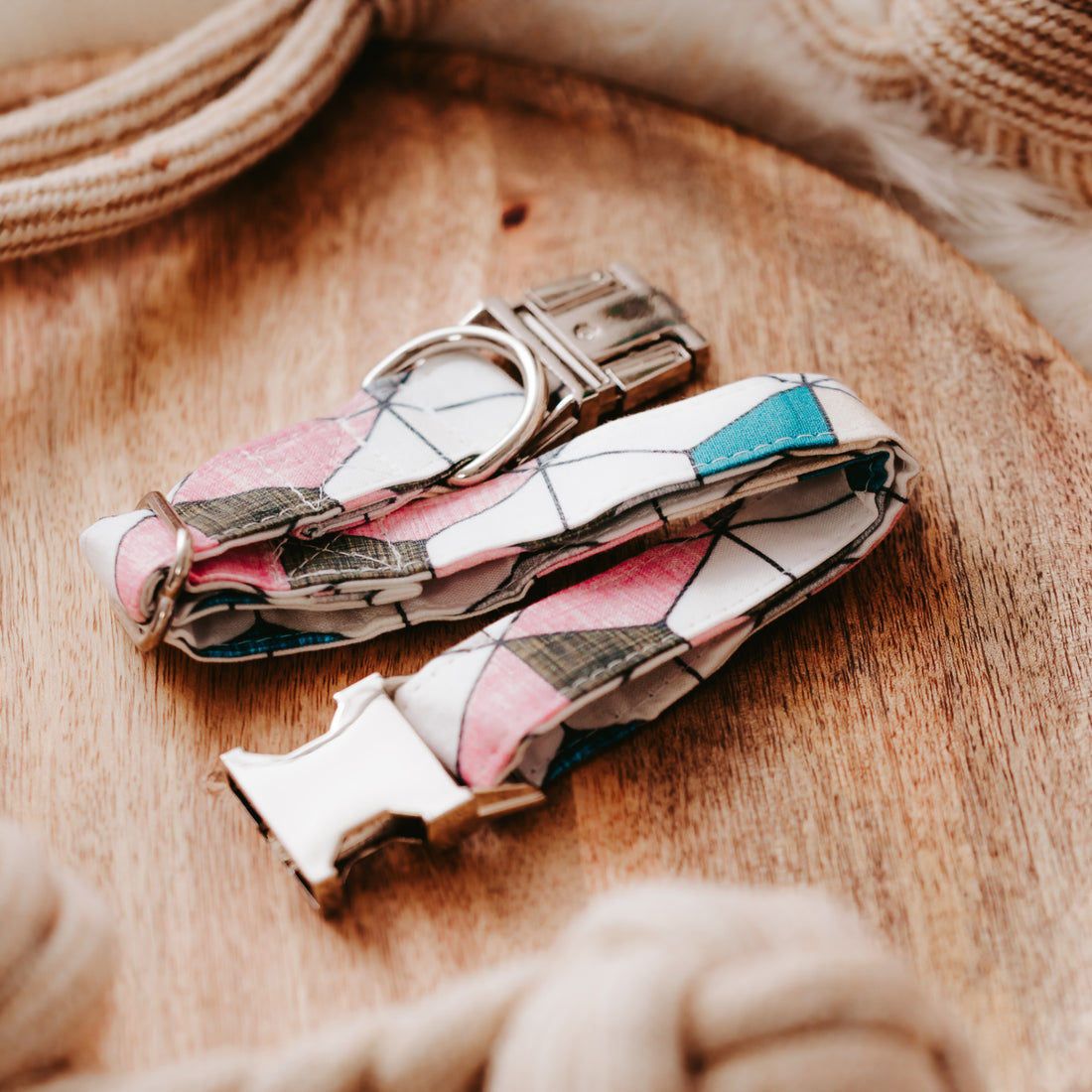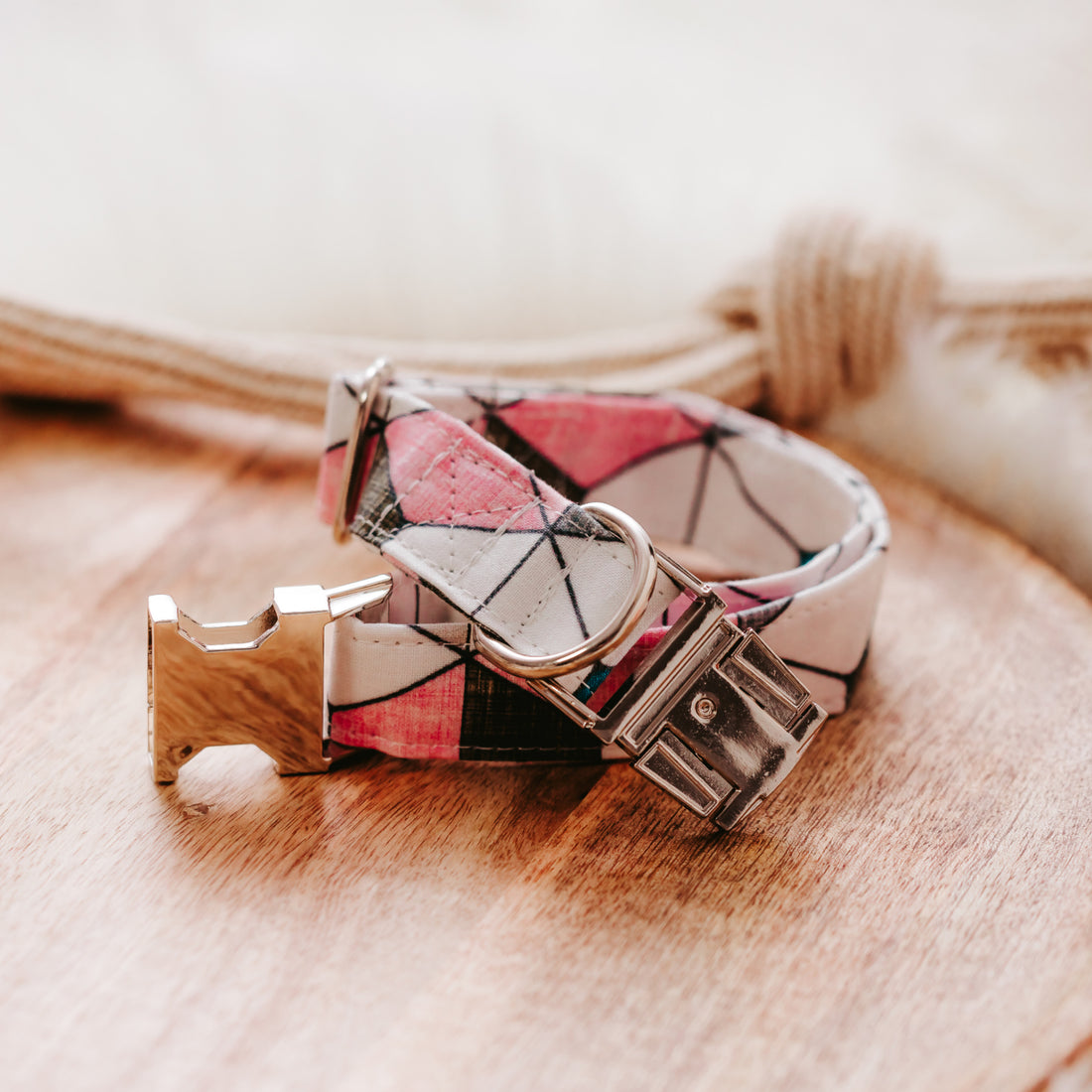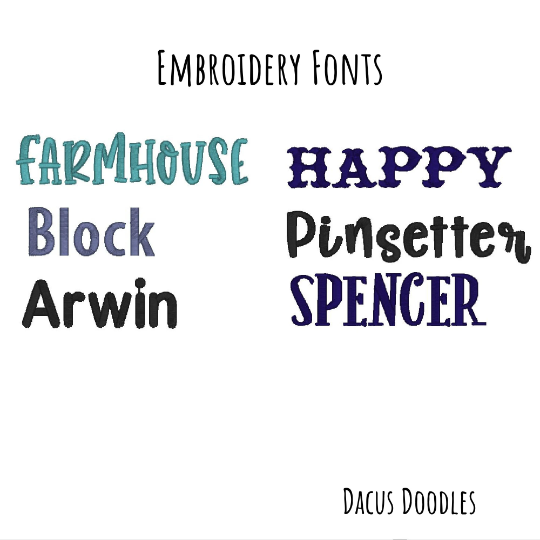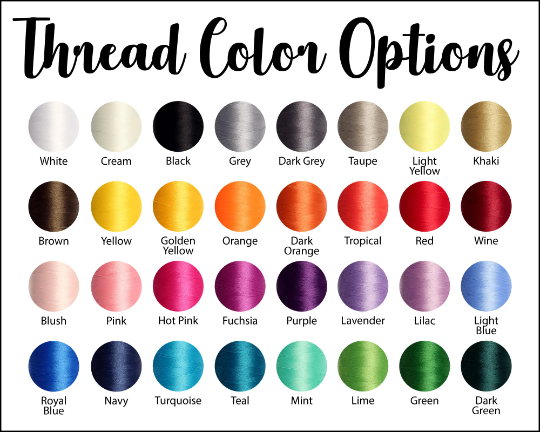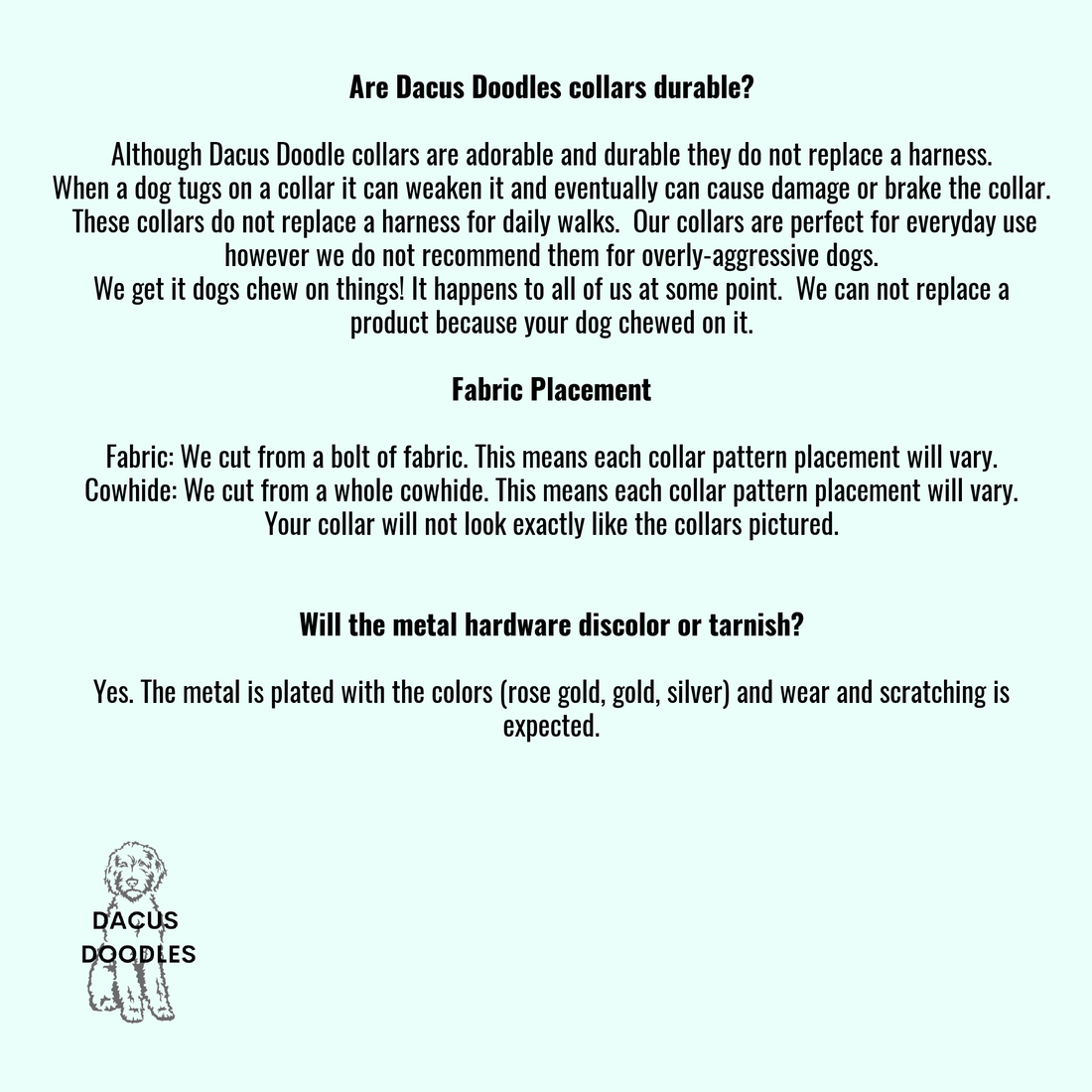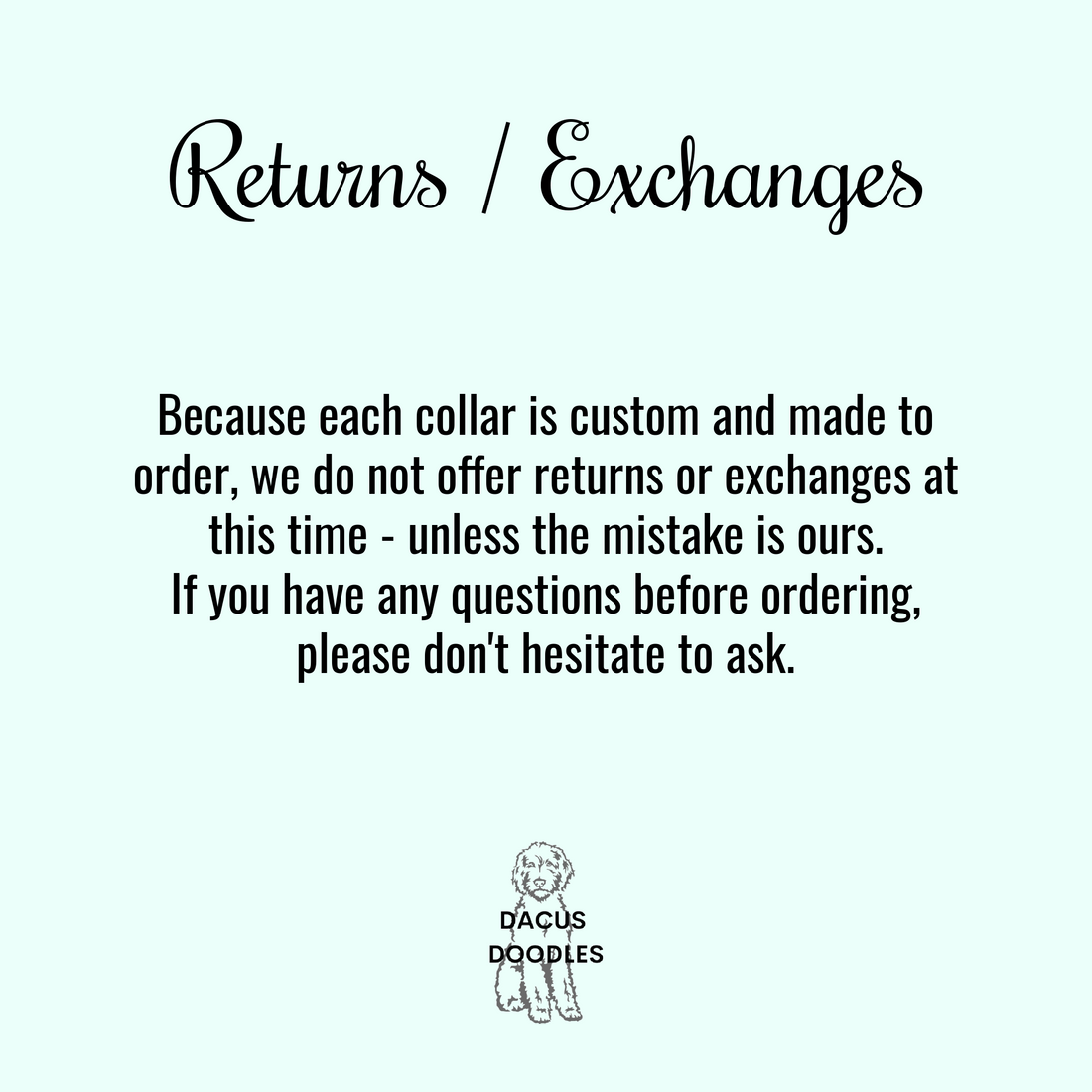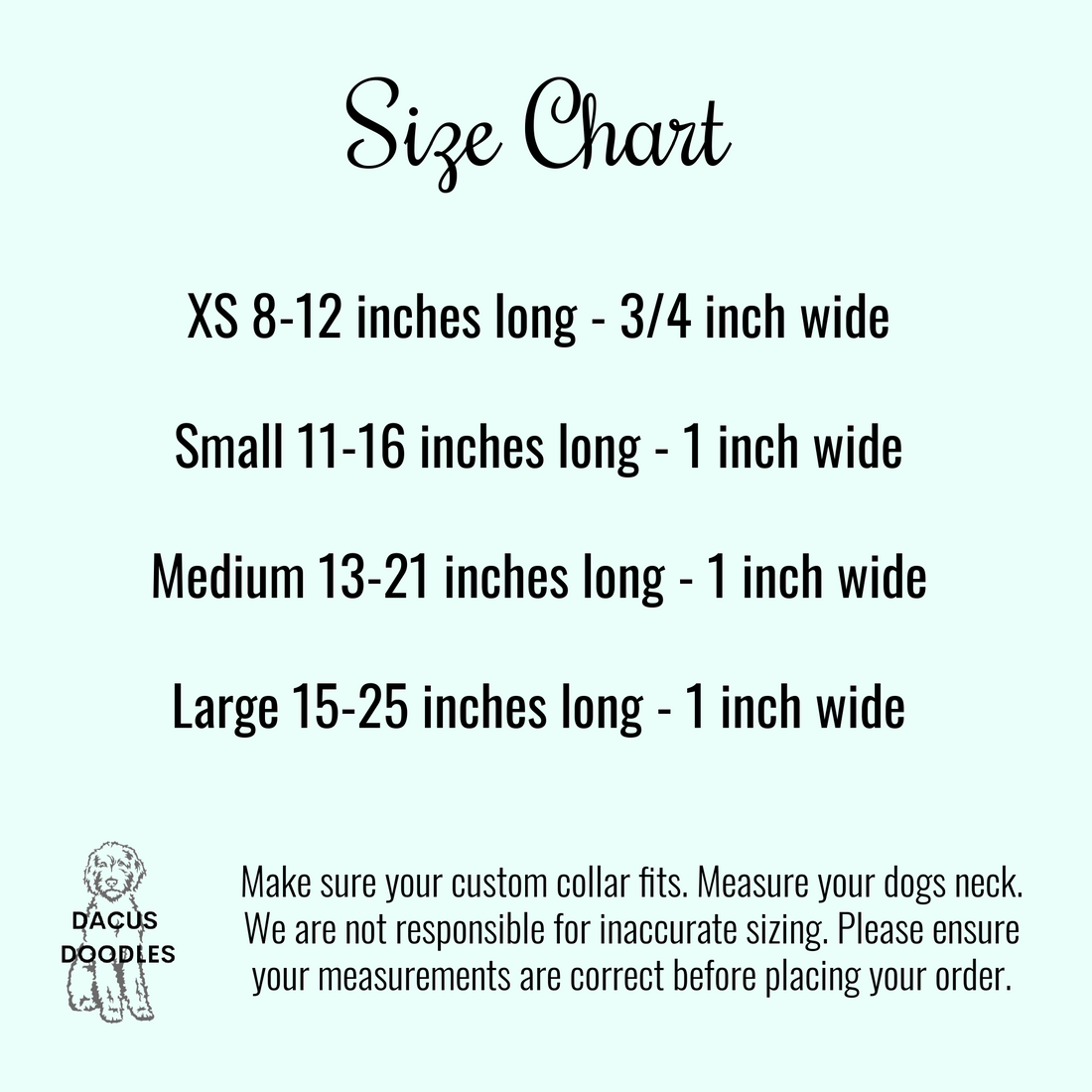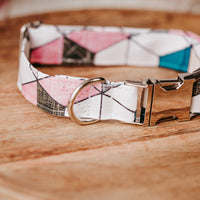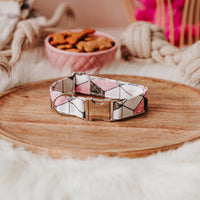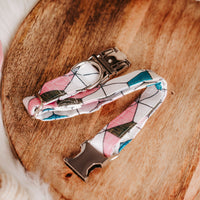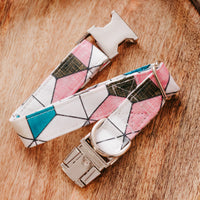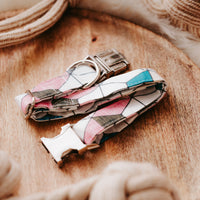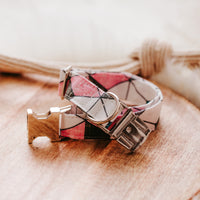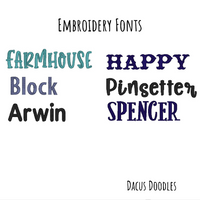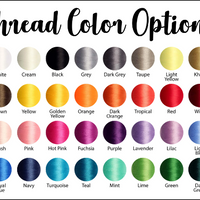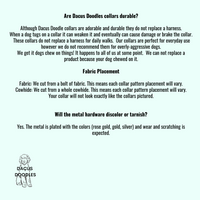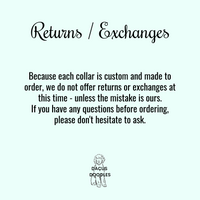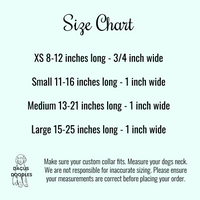 The Tinker Geo Dog Collar
Geometric Cotton Dog Collar
Adjustable Geometric Print Dog Collar in the size you choose from the drop-down menu.  

Because we cut from a bolt of fabric. Fabric placement will vary meaning your collar WILL NOT look exactly like the collars in the pictures.

Sizes: Our measurements are the length of the collar laid flat plus one side of the buckle.

XXS 7-9 inches long 1/2 inch wide - Metal Quick Release Hardware

XS 8-12 inches long - 3/4 inch wide - Metal Quick Release Hardware

Small 11-16 inches long - 1 inch wide - Metal Quick Release Hardware

Medium 13-21 inches long - 1 inch wide - Metal Quick Release Hardware

Large 15-25 inches long - 1 inch wide - Metal Quick Release Hardware

After you place your order, I will order the supplies needed to complete your custom dog collar.
We do not personalize XXS dog collars.

Although Dacus Doodle collars are adorable and durable they do not replace a harness.

When a dog tugs on a collar it can weaken it and eventually can cause damage or brake the collar. These collars do not replace a harness for daily walks.

Share