First payment for Rosie and Goose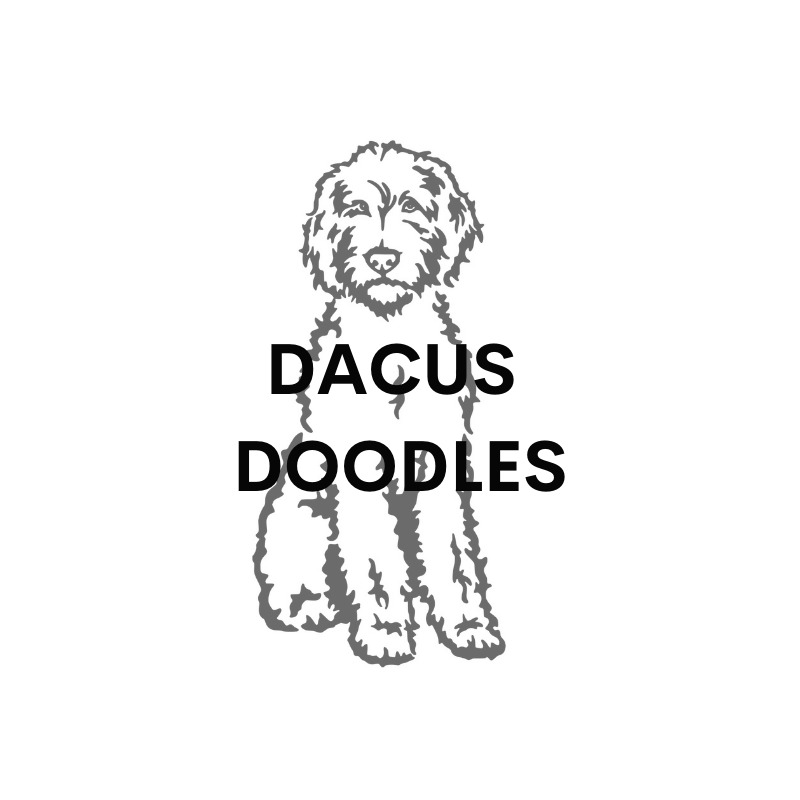 First payment for Rosie and Goose
This is the first payment of $1,500+tax balance for Rosie and Goose's litter!
First payment is due by September 16th. 
Docusign and remainder is due by October 31st 2023. 
Pick up is on November 4th unless other wise scheduled with us. We are so excited for you and can not wait for you to bring your little nugget home! 
Share